Collaborations, Partnerships, New Products, and more!
Color Shift Boosted Stripes
Stripes that change color based on how you look at them!
Rope Lace Supply Collaboration
Boost Wrap by BOOSTED STRIPES
all new way to bring that boost back to white + COLorS!
Zensah Running Partnership
The latest in socks and running accessories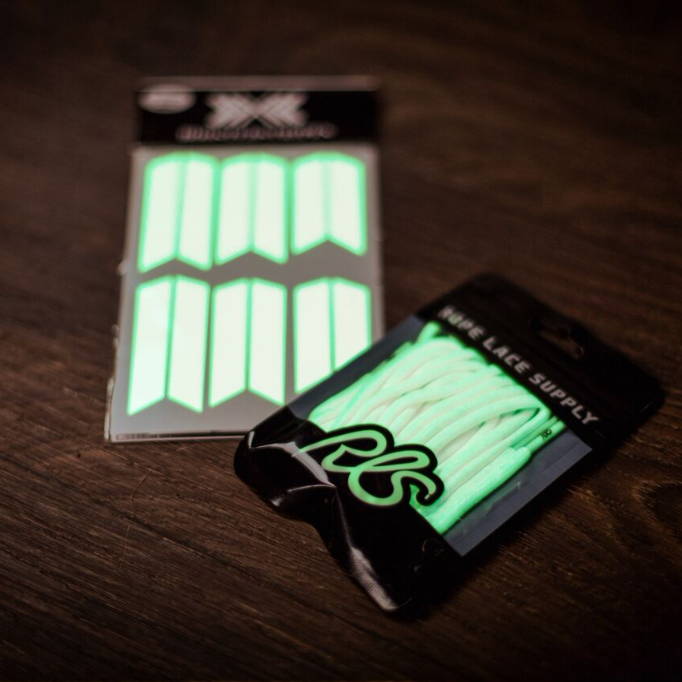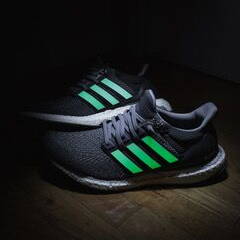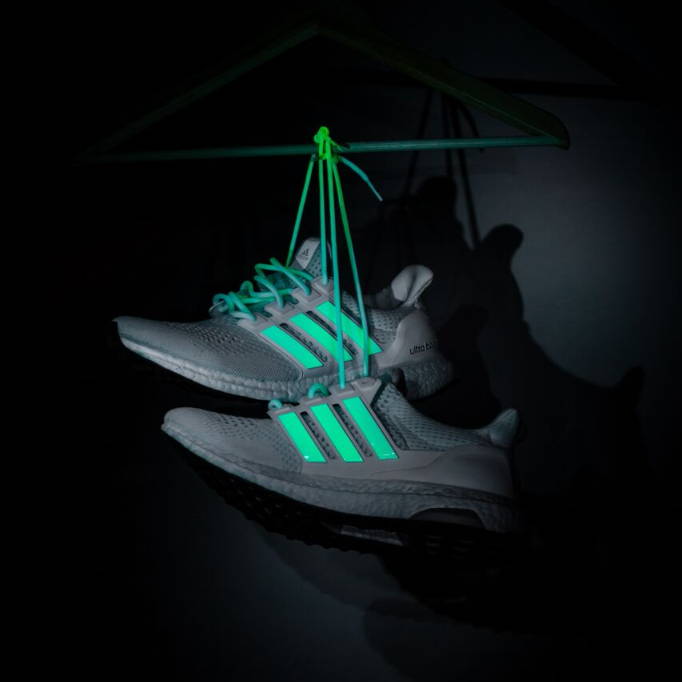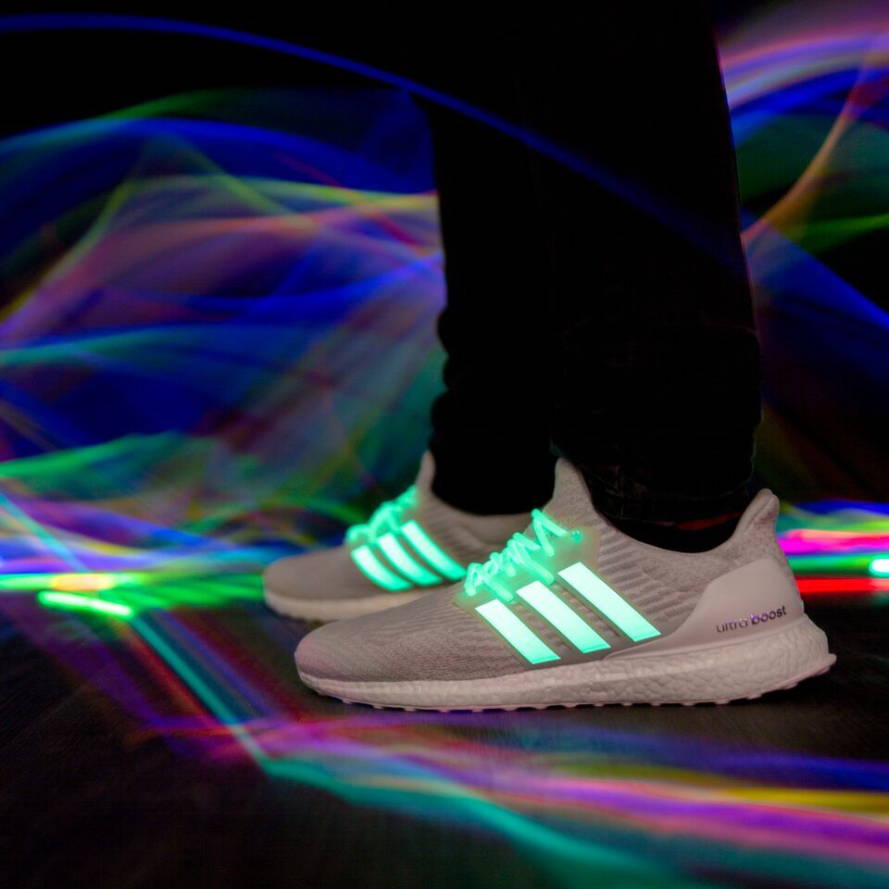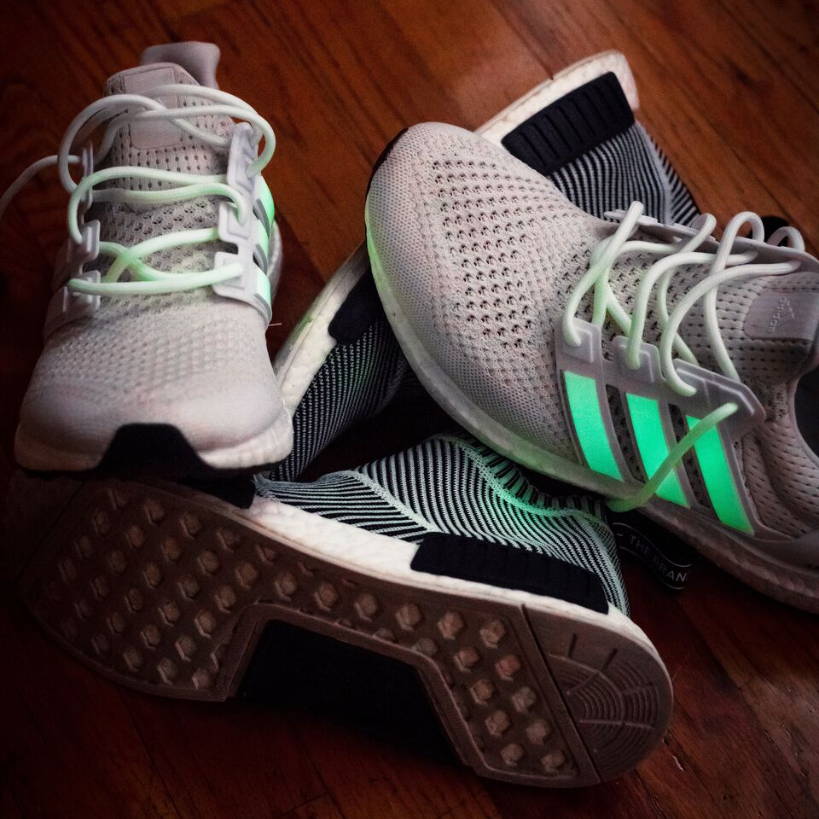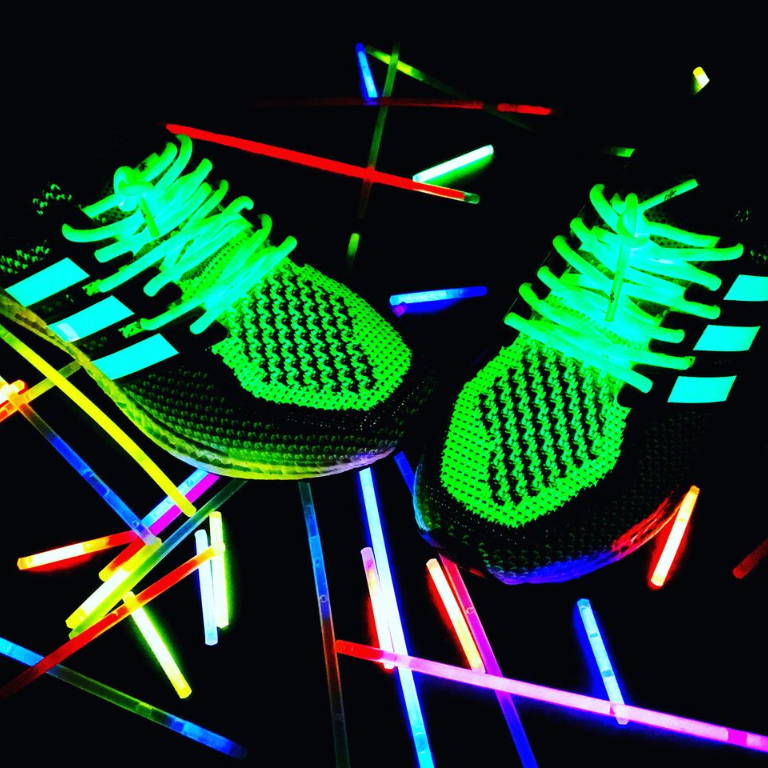 DO YOU HAVE AN IDEA IN MIND FOR US?
Thanks!
This field is required
This field is required